Wednesday 8th November
6.20pm
Salle Fitzgerald
From 6€*, the afternoon
Vladimir Torres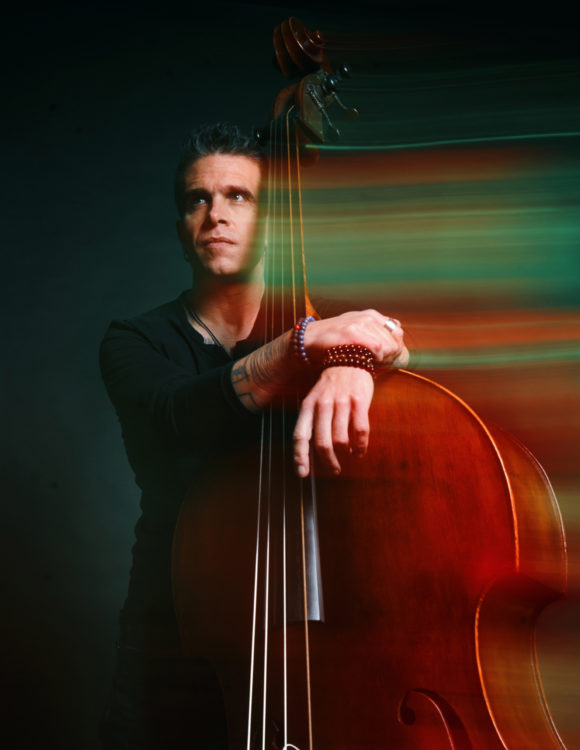 ©Christophe Roy
Vladimir Torres
marylinebailly
Vladimir Torres, double bass, composition / Martin Schiffmann, piano / Tom Moretti, drums
Vladimir is a bassist and double bassist of Uruguayan origin, now living in France. Having appeared alongside many artists of the French music scene, he released his third album "Brujos" in 2023.
Enriched by a host of influences, both through his geographical and cultural origins and through his musical experience and practice, Vladimir Torres, a self-taught double bassist, has collaborated as a bassist, double bassist, composer or arranger on nearly 50 albums. He has also composed for dance and theatre.
Since 2020, Vladimir has presented two first albums, both endowed with his singular musical writing which attaches just as much importance to melodic and harmonic construction and arrangement as it does to improvisation. Each time, he imagines the composition as the illustration of an idea, a feeling or a lived experience. For his third album, "Brujos" – which means "Wizards" in Spanish – Vladimir presents an invitation to travel in all its forms. Exploring a wide range of feelings and sensations in his compositions, he once again offers up a music rich in influences, as global as they are pop.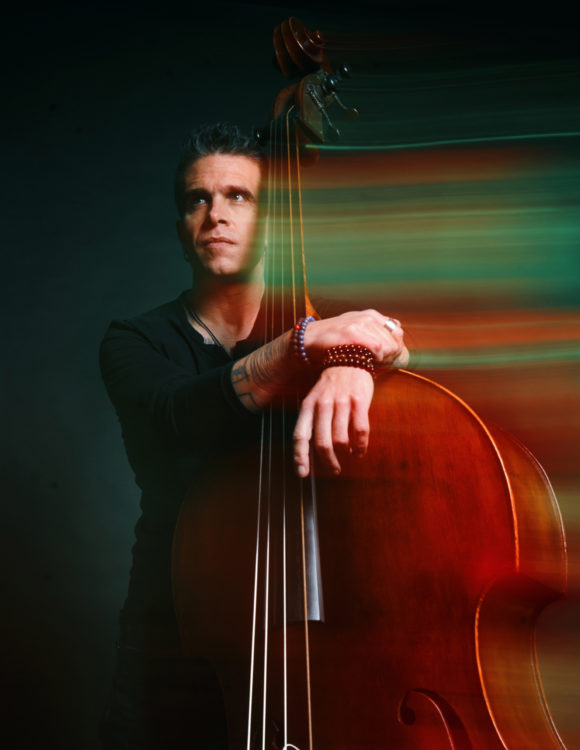 ©Christophe Roy
Tarifs
* Tickets sold in limited number