Thursday 9th November
6.20pm
Salle Fitzgerald
6€*, the afternoon
JF trio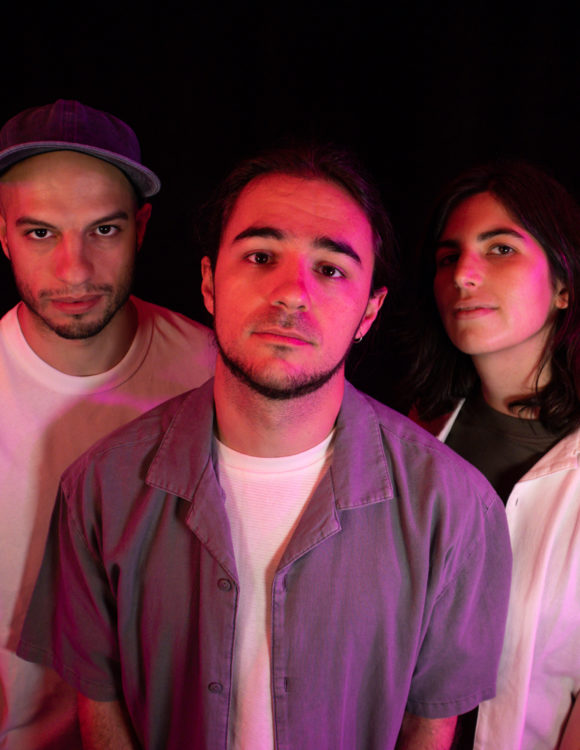 DR
JF trio
marylinebailly
Jofre Fité, piano & keyboard / Carla Gonzàlez, double bass and synthesizer / Pau Gurpegui, drums & pad
JF Trio is the pianist Jofre Fité's most personal musical venture.
It is a band that straddles jazz, electronic music and pop, exploring improvisation and interaction between the musicians. Now, they present Transit (EMME Record Label, 2022), their second studio album. The project explores various themes through composition and improvisation and fuses acoustic and electronic, traditional and modern sounds. It incorporates instrumentation less commonly seen in the context of jazz, thus multiplying the sonic possibilities and creating absorbing atmospheres with some more spacious moments and other more energetic passages. Their sincerity and honesty translate into an authentic and personal sound: the sound of JF Trio.
Another important component of the band is the audience, who are equally as to be jazz lovers as they are fans of new trends.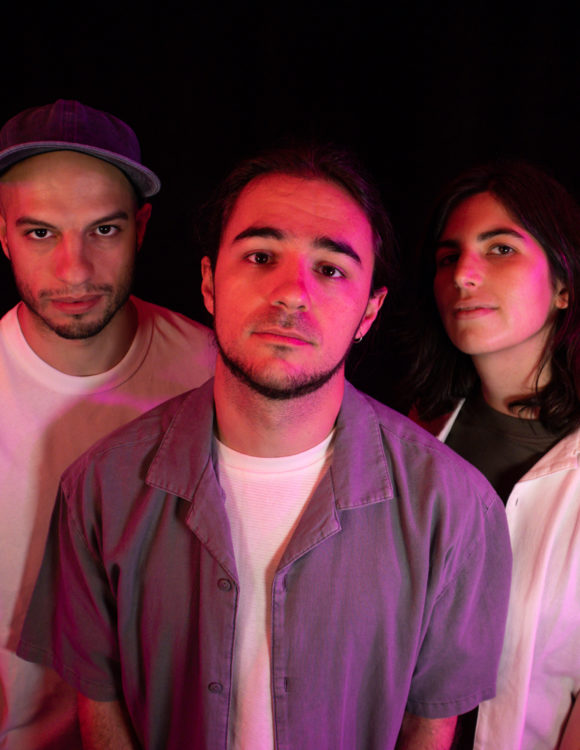 DR
Tarifs
* tickets are sold in limited number