Thursday 9th November
3.40pm
Espace Gould
6€*, the afternoon
Ludovic Louis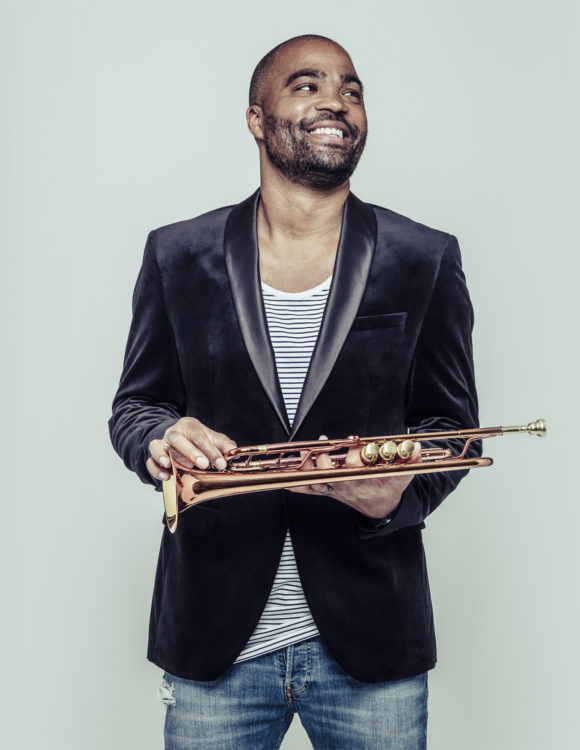 © Stéphane Kerrad
Ludovic Louis
marylinebailly
Ludovic Louis, trumpet / Nicholas Vella, keyboards / Anthony Jambon, guitar / Stéphane Castry, bass / Yoann Danier, drums
Long before touring the most beautiful stages of the world alongside international artists, Ludovic Louis started out as a trumpeter in the heart of a family of passionate musicians. After moving to Paris in 2003, Ludovic began collaborating with artists like Orishas, Jimmy Cliff, Florent Pagny and, even more recently, Slimane and Christophe Maé. In 2009, he met Lenny Kravitz. Nearly 10 years of collaboration around the world would follow from this meeting, as the famous rock star offered up his audiences the great talent of Ludovic through his improvised solo performances.
In 2012, he was given the chance to play a solo for the icons Muhammad Ali and Quincy Jones, in Las Vegas, for the "Black and White American Tour".
Moving to Los Angeles in 2013, the French artist continued to undertake collaborations with such renowned artists as Kanye West and his Sunday Service, Camila Cabello, Shawn Mendes, The Black Eyed Peas and The Meters.
Alongside this, and throughout his career, Ludovic has featured in various televised programmes as a musician, including The Grammys, The Voice, American Idol and the Jimmy Fallon Show.
In 2020, a new opportunity presented itself to Ludovic Louis, and it would be under the direction of Damien Chazelle that he made his debut as an actor in The Eddy. In this Netflix series, the artist embodies the character of Ludo, the trumpeter in a jazz club.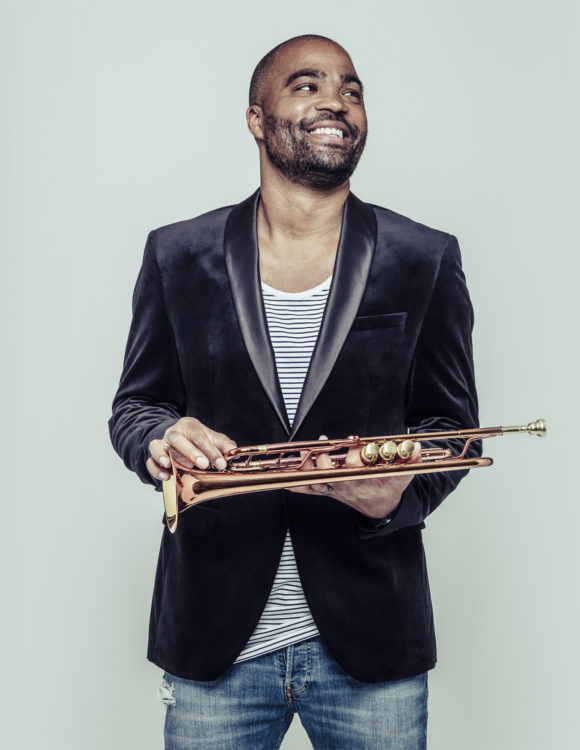 © Stéphane Kerrad
Tarifs
* tickets sold in limited number