Friday 10th November
4.55pm
Salle Fitzgerald
6€*, the afternoon
Aleph Quintet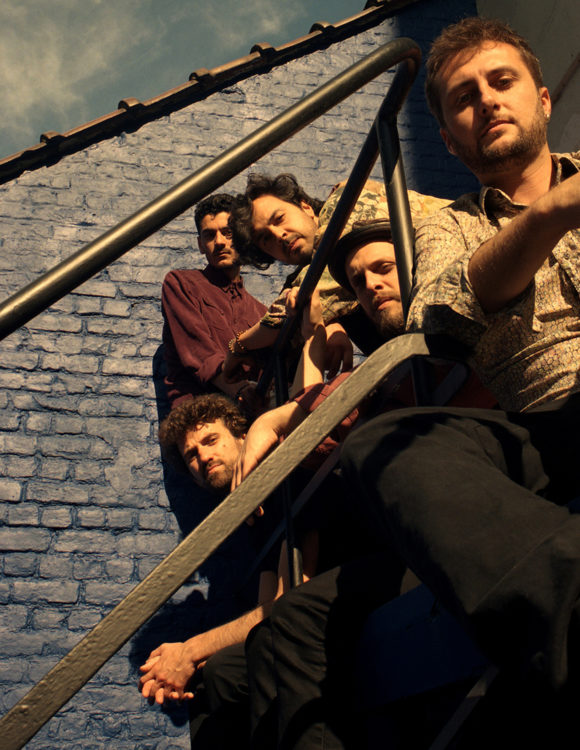 DR
Aleph Quintet
marylinebailly
Akram Ben Romdhane, oud / Marvin Burlas, violin / Wajdi Riahi, piano / Théo Zipper, bass / Maxime Aznar, drums
Awarded at the Tunisian Carthage Music Days, as well as in the French Prix de la Presse Musicale, the Aleph Quintet is one of the rising stars of the Brussels scene.
The group's first album, Shapes of Silence, highlights the union of these five musicians, testifying to their roots and tracing years of travel during which the collective united around this music.
Without ever imposing boundaries, and driven by their generosity, North African music mixes with jazz improvisation, Gnawa rhythms and Sufi culture.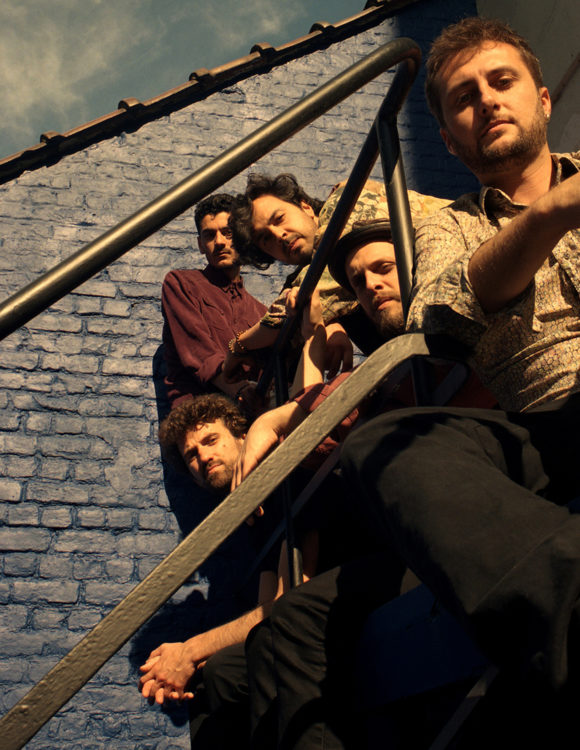 DR
Tarifs
*Tickets are sold in limited number