Alexandre Cavalière Quartet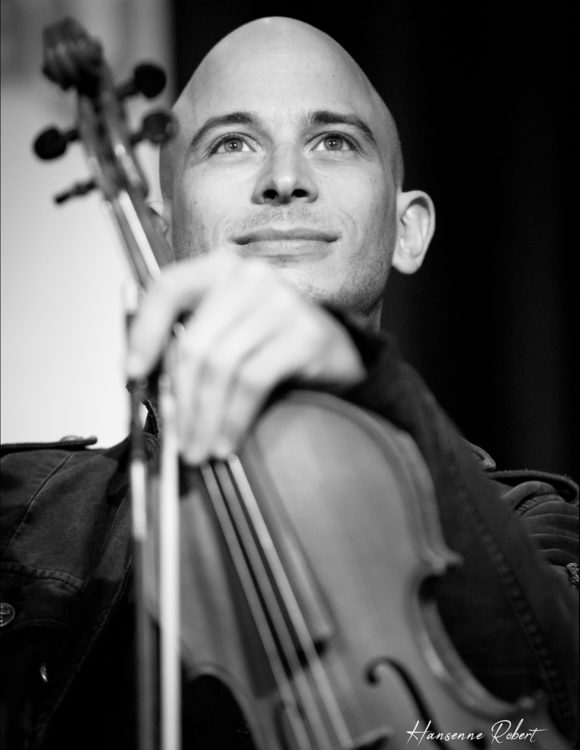 @ Robert Hansenne
Alexandre Cavalière Quartet
marylinebailly
Alexandre CAVALIERE, violin/ Manu BONETTI, guitar/ Fred GUEDON, guitar/ Jean-Louis RASSINFOSSE, double bass
At the age of 12, Alexandre Cavaliere met Didier LOCKWOOD who invited him to Paris and launched his career on a high.
In 1998, fate gave Alexandre this boost by placing Didier LOCKWOOD and Babik REINHARDT on his way:
"These two great musicians were then in Brussels for the Django d'Or. Alexandre, meanwhile, is rehearsing for an evening at the Royal Windsor Hotel with his father, who leads the band "Jazzy
Strings". A few notes are enough for Didier LOCKWOOD, Babik REINHARDT and Frank HAGEGE to detect the talent hidden under the hands of this violinist. What was their surprise when they opened the club door to discover that an 11-year-old was holding the violin?" Amazed by so much virtuosity and precocity, they decided to invite Alexandre to the Django d'Or in Brussels and then in Paris where success is immediate… brilliant!
Then everything happens naturally. Alexandre roams the international stages with his father's band and collects an impressive list of performances. His television and radio contributions are multiplying.
Today, he comes back with a new project of which he is the leader "Alexandre Cavaliere – Manouche Moderne" in compositions that mix the gypsy music dear to his heart (gypsy jazz in the style of Django Reinhardt) the idiom be-bop and modern jazz through influences such as those of Dorado Schmitt or Biréli Lagrène.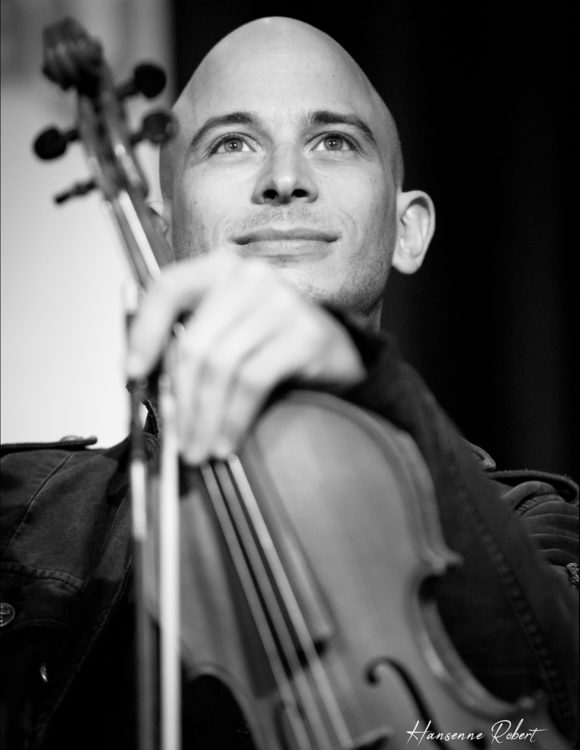 @ Robert Hansenne