Friday 10th November
2.00pm
Espace Gould
6€*, the afternoon
LéNoDuo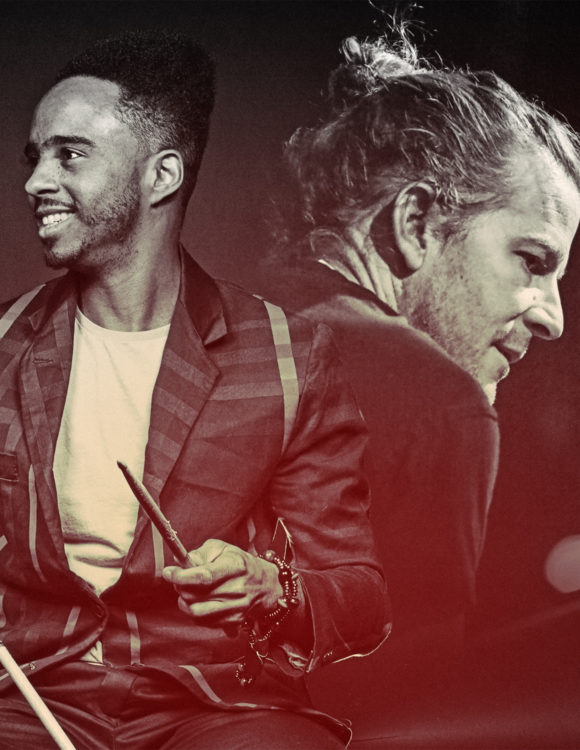 © Yasmyn Camier
LéNoDuo
marylinebailly
Leonardo Montana, piano / Arnaud Dolmen, drums
Discover this new duo with incredibly inventive lines, suspending notes in time while preserving their freedom and style … The LéNoDuo masterfully wields improvisation.
This duo, composed of Leonardo Montana (piano) and Arnaud Dolmen (drums), was born in London in 2018, invited to perform by the French Institute of the United Kingdom on the theme of Caribbean Francophone culture. This was later followed by a concert on the stage of the majestic Jazz à Vienne Festival in 2019.
These long-time friends and singular instrumentalists have been accompanying internationally renowned artists for over a decade now.
They spontaneously continue the dialogue they began on Tonbé Lévé, the drummer's first and highly successful album released in 2017.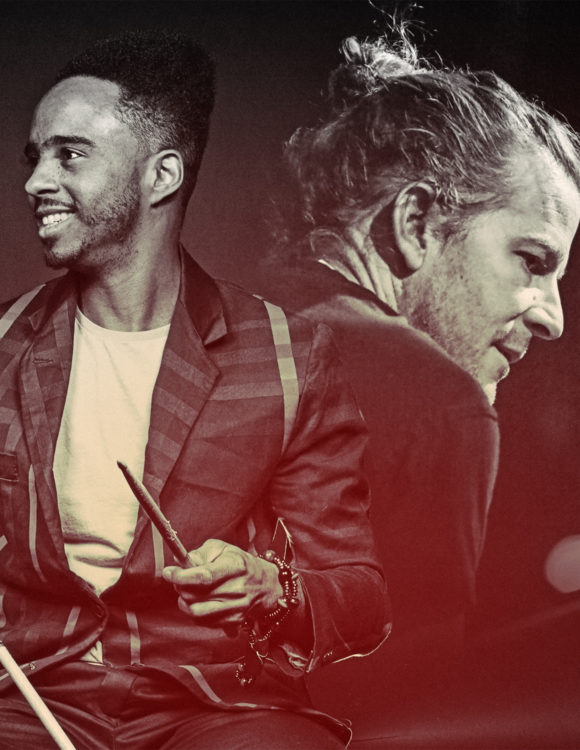 © Yasmyn Camier
Tarifs
* the tickets are sold in limited number