Friday 10th November
2.50pm
Salle Fitzgerald
6€*, the afternoon
Anthony Jambon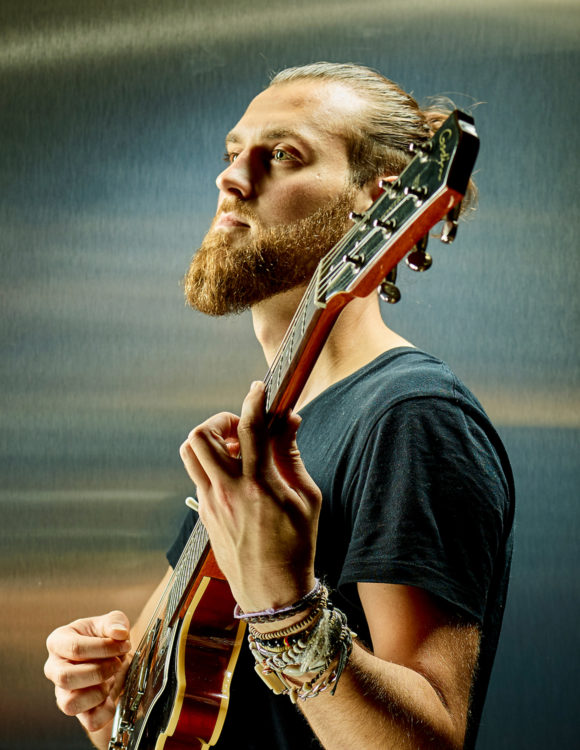 ©Audrey Guillet
Anthony Jambon
marylinebailly
Anthony Jambon, guitar, loops and vocals / Simon Marais, sound engineer
Close your eyes … From the very first seconds, the sound is warm and powerful. The finesse of the musical performance. The writing: demanding and meticulous. The beat box, flirting with rhythmic complexity. There is a certain rigour in the performance, though also in these pure and simple intertwining melodies, sometimes sung or whistled. Let yourself be carried away, electrified by the intensity of this music that blasts from all sides. Let yourself be lulled, moved and turned upside down by this sound from elsewhere that gradually comes to fill the space, becoming almost palpable.
At the cutting edge of technology at the service of music with compositions magnified by 3D sound, Anthony Jambon delivers an innovative and ambitious project that's sure to move all audiences.
In the semi-darkness of the control room, Simon Marais takes the controls of a veritable space ship.
On stage, guitarist Anthony Jambon offers you a sensory experience in total immersion, accompanied by an impressive set-up, for an exceptional moment from which no one will emerge unchanged, inviting you to travel: a solo project, in 3D sound.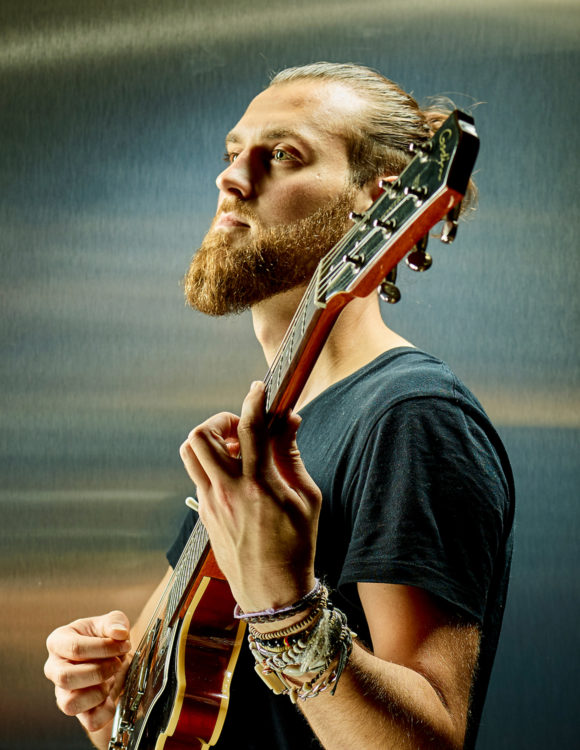 ©Audrey Guillet
Tarifs
* the tickets are sold in limited number