Friday 10th November
5.40pm
Espace Gould
6€*, the afternoon
Fergus McCreadie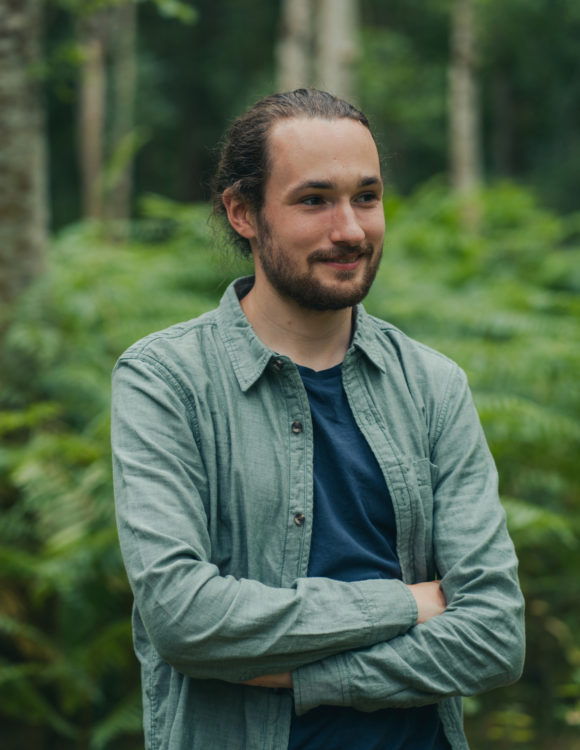 © Dennis Meentz
Fergus McCreadie
marylinebailly
Fergus McCreadie, piano / Stephen Henderson, drums / David Bowden, bass
The acclaimed Scottish pianist returns with his follow-up to "Cairn" on Edition Records, blendin contemporary jazz with Scottish folk music, inspired by the country's sublime landscapes.
Occasionally an artist emerges with a talent and sound that throws them directly into the limelight. Demonstrating that the British Jazz explosion is not just a Metropolitan affair and standing up for the UK regions and nations, Fergus proves again he is an Artist for the moment, deserving and commanding the attention of audiences worldwide.
Fergus has an ability to communicate beyond his years, a versatility of rhythm and colour from the most delicate to the highest energy that is captivating and vital. His compositions shine a light on the folk traditions and traditional melodies that are rooted in his upbringing.
Forest Floor, his new project, signifies an evolution in Fergus' trio and sound, as he explains: "In all my music, I'm searching for an idea or a theme, that the composition and performance is based on. It's a journey and adapts to each live performance. The recording documents the stage of that journey at a moment of time. With this recording, it's the same studio, same piano and same musicians but I feel the sound we have as a trio has become more developed and rounded somehow. This album has its own journey, it's own destination. As we perform this more and more, the music will change and our approach to it will adapt with it. That's the beauty of this music. It's all about evolution, not standing still, but listening and adapting with it.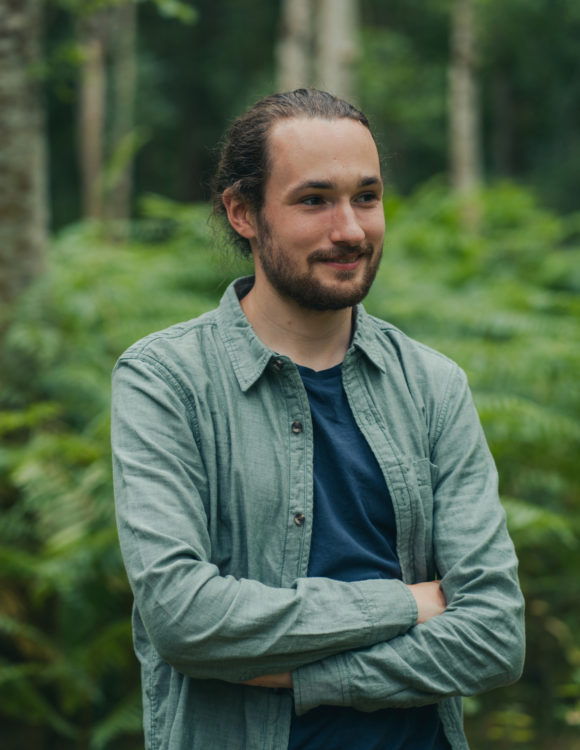 © Dennis Meentz
Tarifs
* tickets sold in limited number